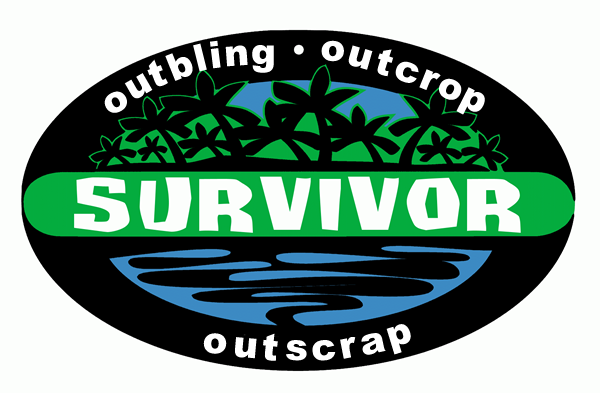 To take part in Scrapbooking Survivor you must commit to the length of the competition, as others will be relying on you for the most part of the Challenge.

Sign ups are accepted UNTIL the 14th January - on the 15th January you will be divided into two teams and the fun and games will begin!

Competition will run until there is one person left standing, the ultimate Scrapbooking Survivor!