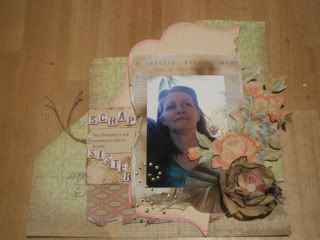 Okay this is my challenge for a blog that I haven't done before I wanted to really give this one a go as my friend Ann is a DT their so wanted to show her some support as her work is always inspiring to me....
This layout is of my friend Toni she's one of the amazing Design Team girls at Hybrid and I decided to scrap this gorgeous photo of her..... Sorry Toni you now have another sister lol....
I have used
three
papers two from K and Co and the other is Making Memories.
Have used bling (just did a flourish)
I have torn and rolled my papers (Tearing)
Hand cutting (I have cut my flower images)
Staples yes they are their (I have used them to staple my rafia to my quote, and also to attach my lace and my big flower....
Used one photo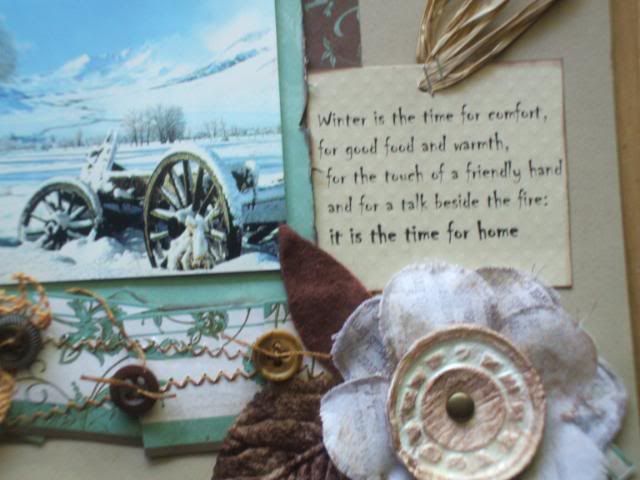 Okay this is what I have been working on this afternoon it's my Layout challenge for the upcoming cyber crop at Hybrid Designs, I really struggled as in my part of Australia there really is no winter so I had to so improvise.....