Well long time no post can you believe it's the start of a new year, and new beginnings well for me I have a new beginning the stork is delivering in June, hmmmm a new baby yes totally shell shocked an unexpected surprise still have to keep pinching myself but yip the evidence is in my belly is growing......
This girl has cravings for butterfingers, grilled peanut butter toasties and orange juice and can I say I don't normally like peanut butter so not sure where this craving for anything peanut butter is coming from.....
Now I'm 99% that this one is going to be another boy, but in my heart I'm secretly praying that after all this horrid morning sickness I experienced and yes I had it for 9 weeks couldn't cook anything for that period of time, that maybe this babe has girly parts.....
But I guess we'll have to see in a couple of weeks when I have my 3d ultrasound, just hope the place I'm going wasn't damaged to much with the floods it's on South Bank....
So I have been scrapping but only on my pregnancy journal which is busting at the seams already and I'm only finished with week 16 lol..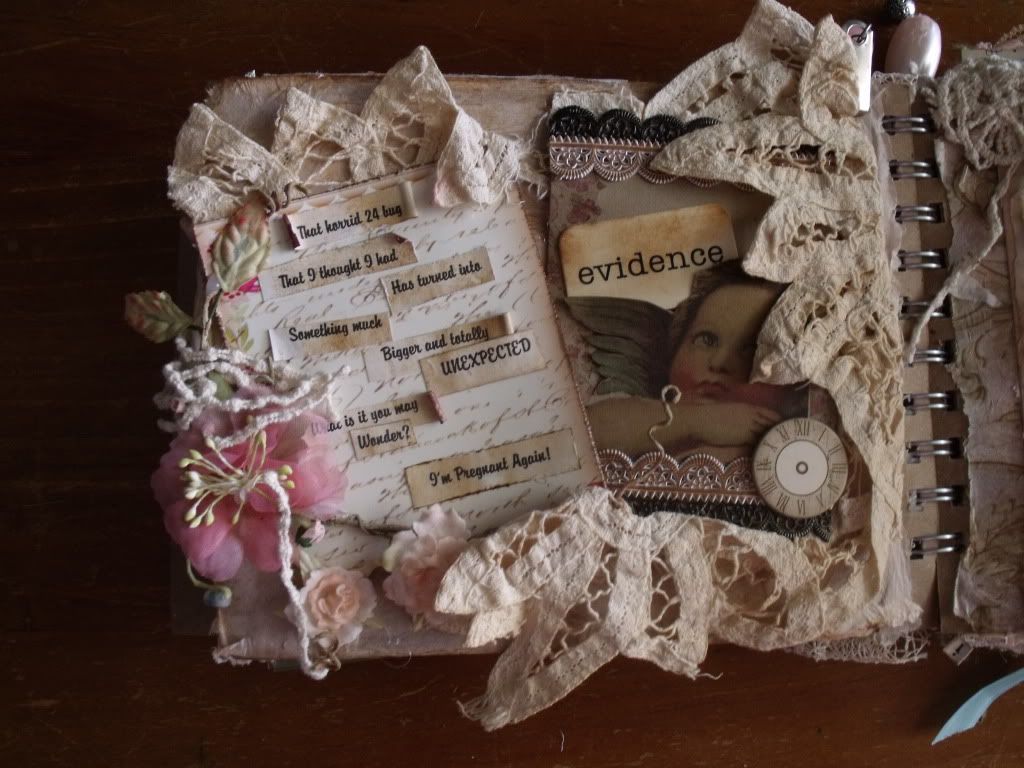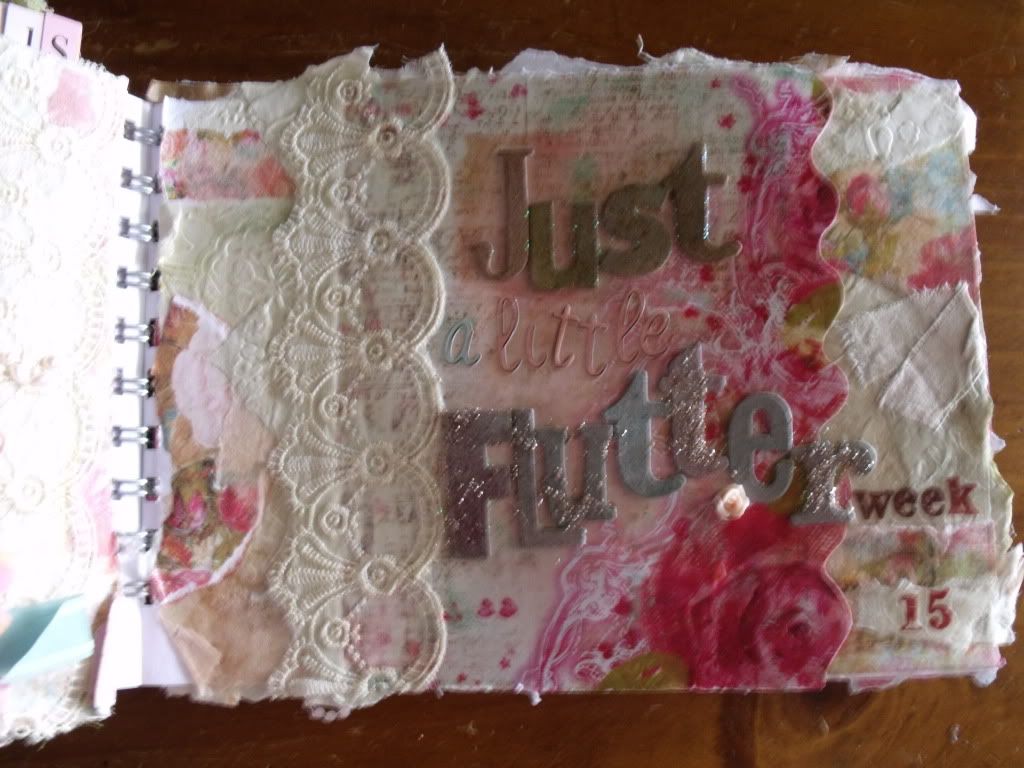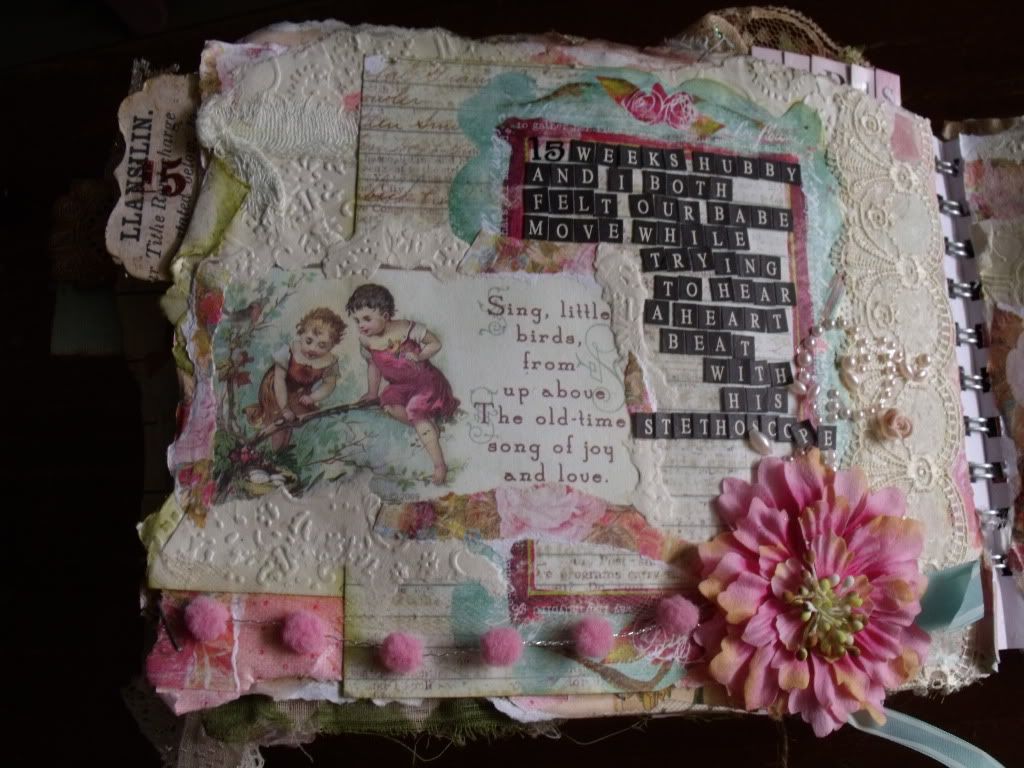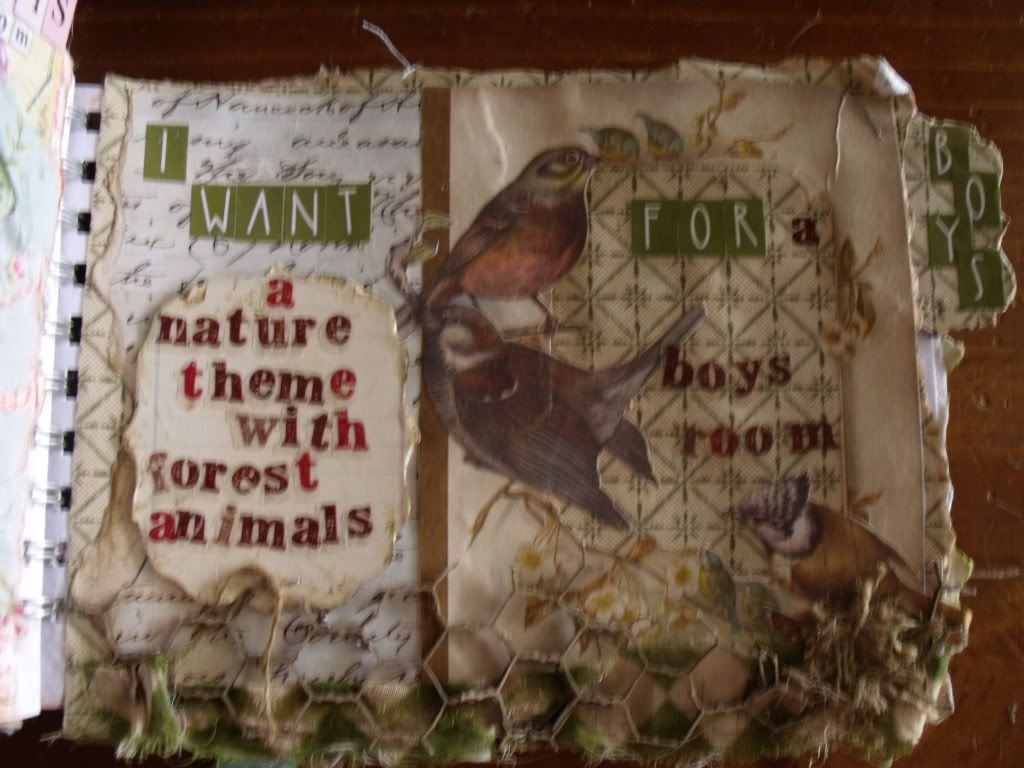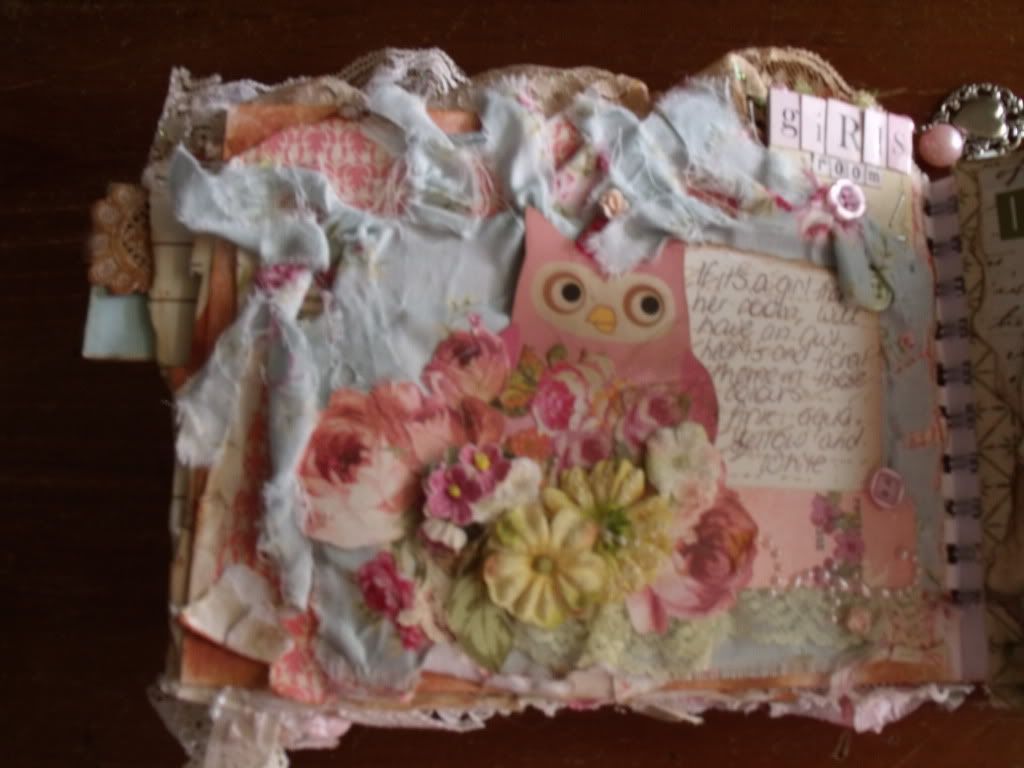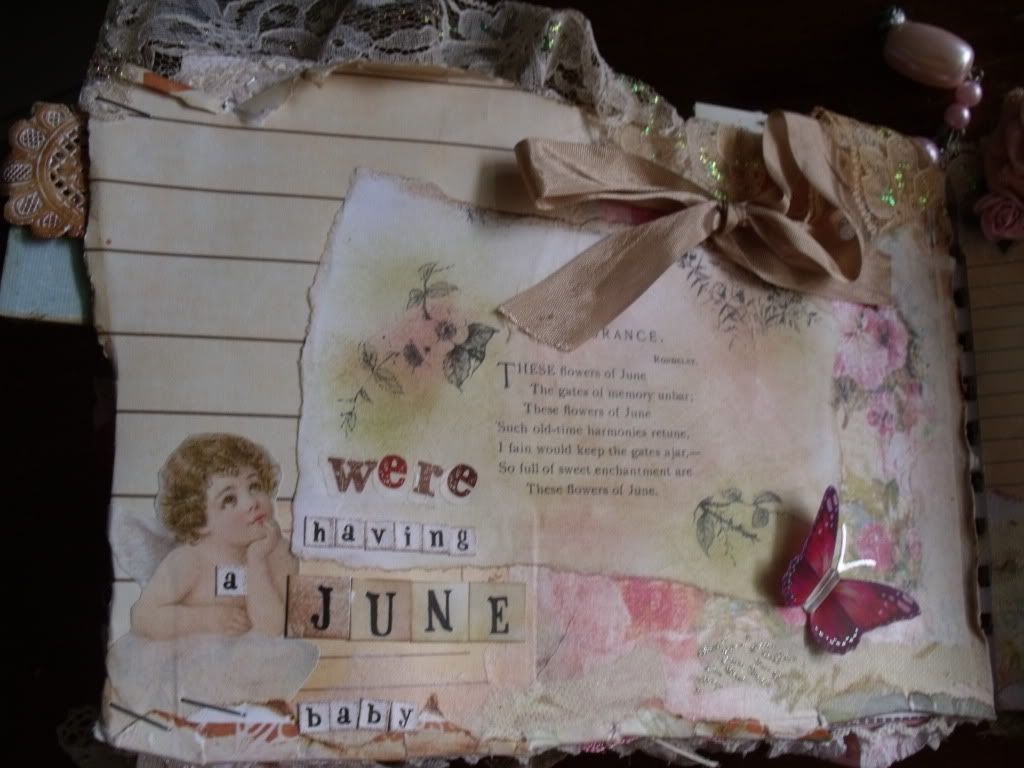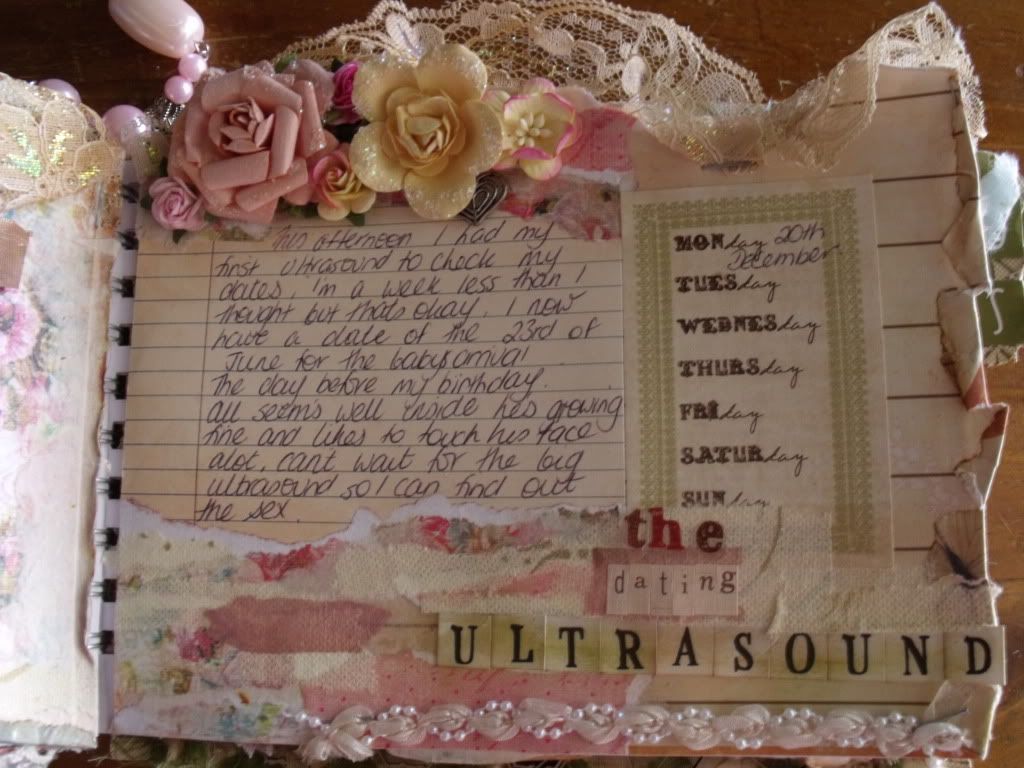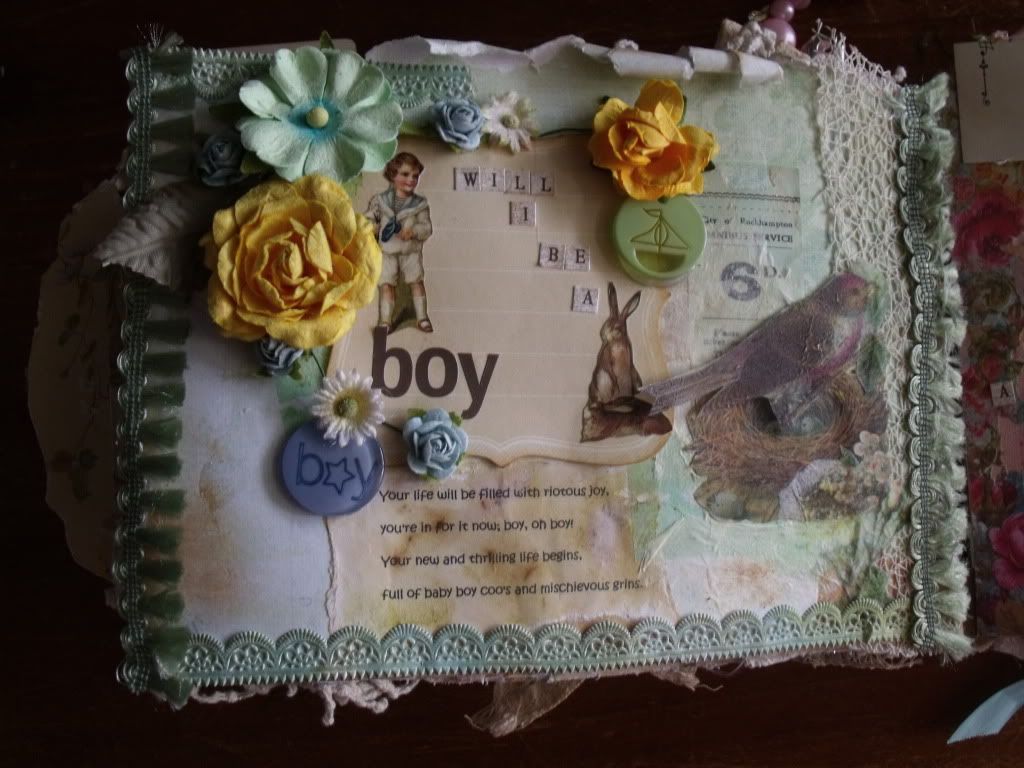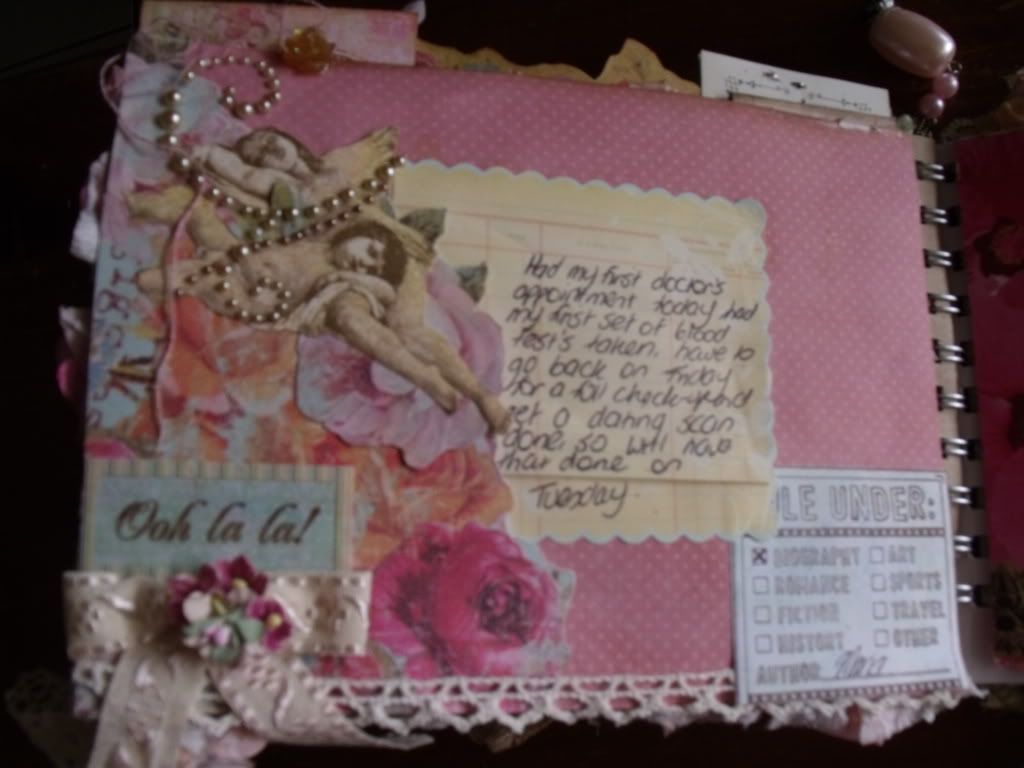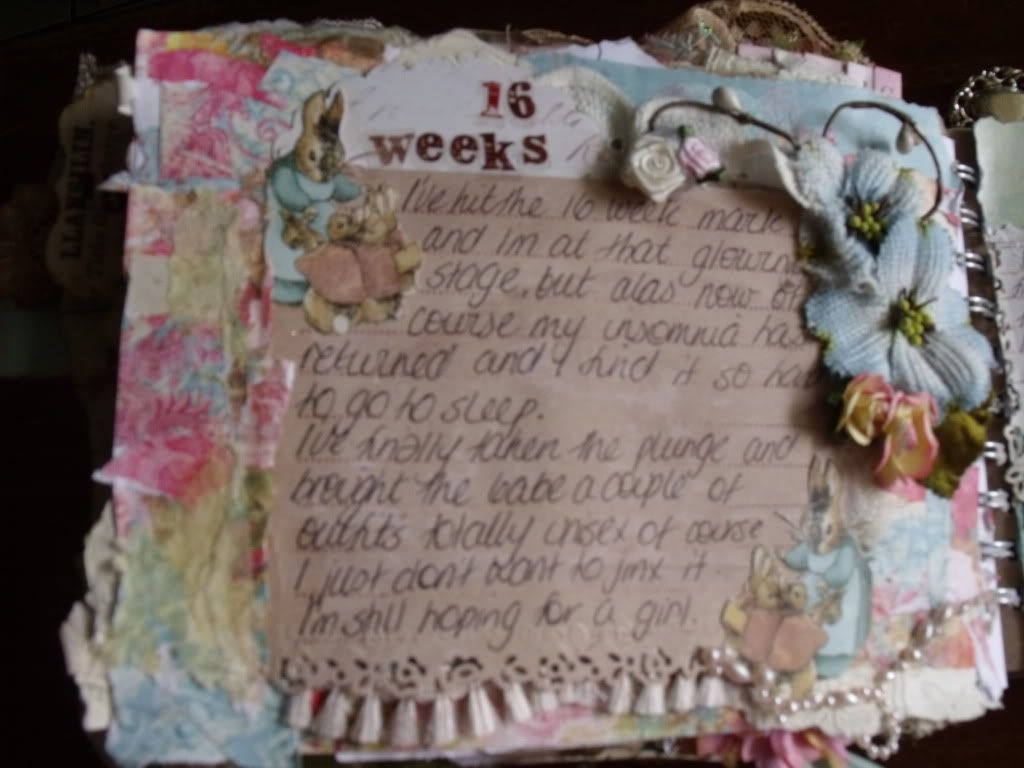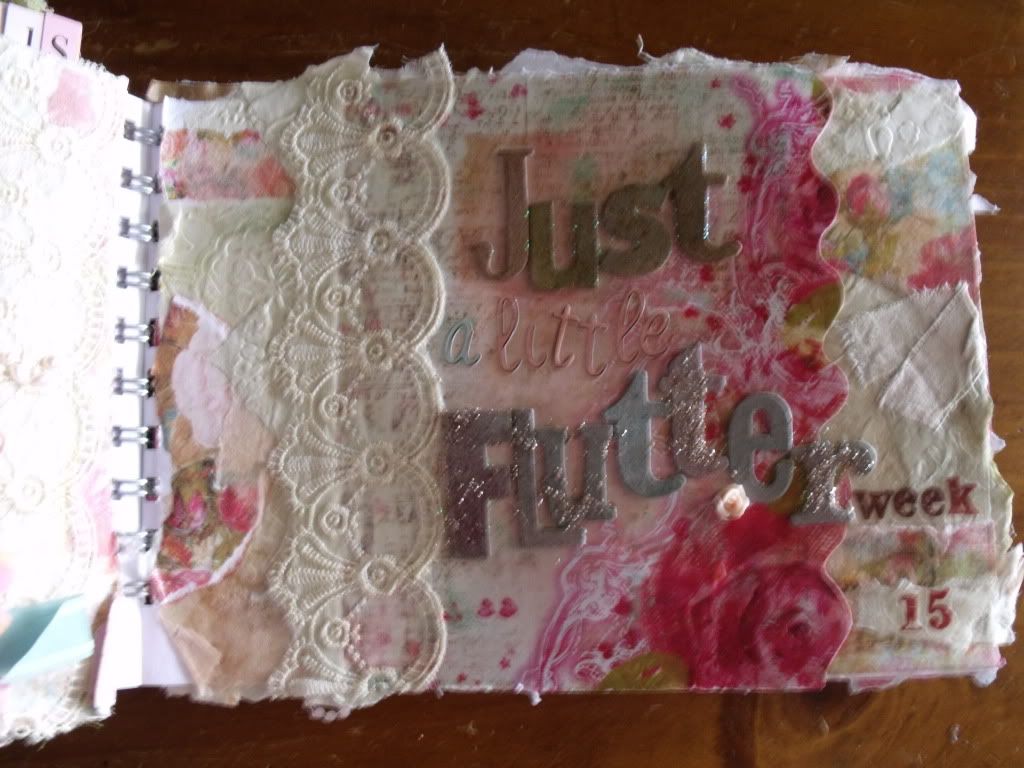 I've found a cute little shop on Etsy called Tattered Inspirations lots of little shabby inspired kits to get you creating so check it out here is the link
www.etsy.com/shop/tatteredinspirations