I
've got so many things going on in my head right now, most of those crafty, my course has taken a major backseat this last week I've just let it ride and instead just played in my craft room...
I spotted this artist's blog yesterday and thought I would give her challenge a go, it's right up my alley vintage inspired... Even if you don't give the challenge a go just go and check out her beautiful work this is one talented lady...
So check out the challenge here
http://blueboxbabe.blogspot.com.au/2012/03/my-mojo-monthly-march-vintage-vibes.html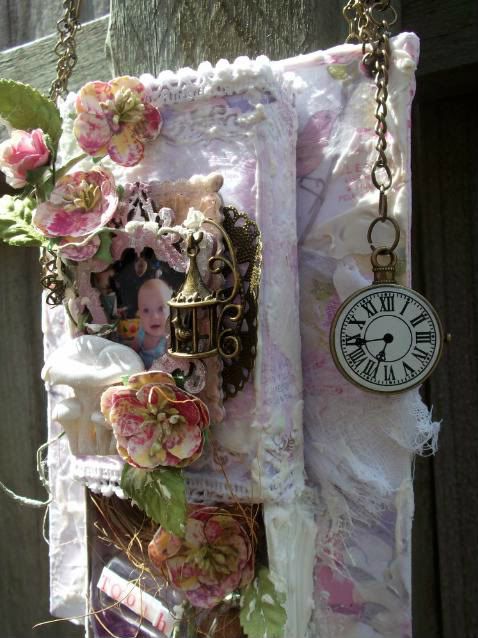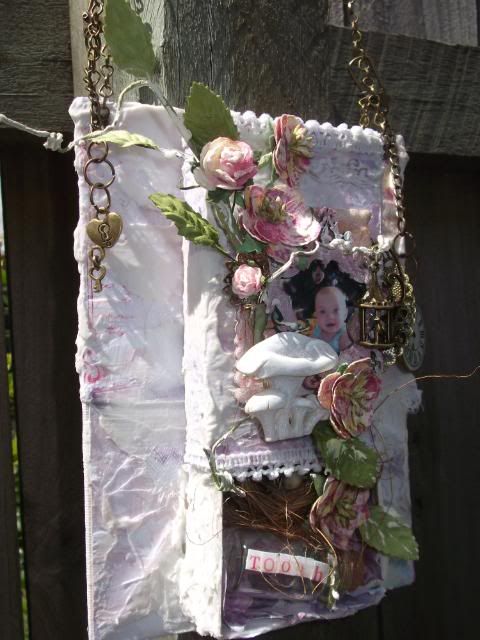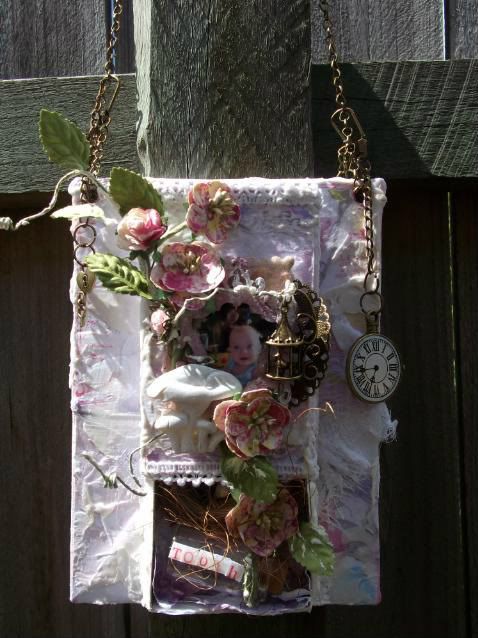 I guess I was inspired to making something a little different that my daughter can hang onto when she grows up, and this toothfairy box came to mind, I wanted to make something whimsical so used Prima's meadowlark papers but added layers of texture.
I've toned the colours down as I wanted it to remind me of old wallpaper, so have layered over the paper's with tissue, gesso, muslin and texture paste.....
So thanks for looking......
Now off to do some gardening and start going thru my stash for Izzy's altered wallhanging canvas.